Day care and children's activities
The following daycare and children activities are available near the conference venue.
Advenio Daycare Corporation
Location
Av. de la Reforma 412, esq. Sevilla, Col. Juárez, Del. Cuauhtémoc, CDMX
Ages
Babies: 45 days to 18 months
Children: 19 months to 5 years
Located about a 10 minute walk from the conference venue this daycare offers a weekly option for $2,500 pesos.
Contact
Paulina Márquez pmarquez@advenio.mx, Whatsapp: +(52)818-0229118 or Advenio Reforma Daycare : 50253502 for more information.
A copy of the child's and parent's or guardian's passports must be presented.
Opening times: 7:00 am – 7:30 pm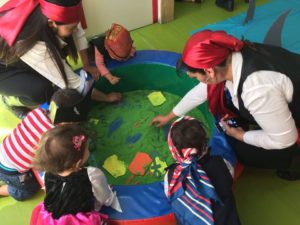 Club Jaselú, Ludoteca Smile Power
Location
Montes Urales 772, Lomas de Chapultepec
Site
https://www.jaselu.edu.mx/
Ages
Club Jaselú will take babies who can sit by themselves to children up to 8 years of age.
Club Jaselú is located 20 minutes by taxi from the conference venue but offers a wide range of activities and hourly rates.
Costs (in Mexican pesos)
$95 per hour
$900 10 hours per week
$1750 20 hours per week
Please contact Mariana Paz Balzaretti at mariana@jaselu.edu.mx or (+52) 5532677251 for further information.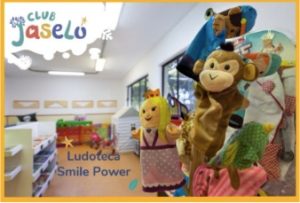 Sweet care Babysitters
Site
https://www.facebook.com/SweetCareBabySitters/
Costs (in Mexican pesos)
Babysitter service
Hourly rate $65 pesos (daytime), $80 pesos (nighttime). A minimum of 4 hrs is required for this rate. Other rates available upon request.
Contact
Please contact Karmen Vargas at (+52) 1 55 1820 5371 or sweetcareoficial@gmail.com for further information and booking.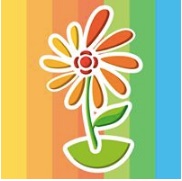 Museo del Papalote
Av Constituyentes 268, Daniel Garza, 11830 Mexico City
https://papalote.org.mx/
Ages
Recommended for children / teenagers from 7 to 15 years old. The Papalote Museo del Niño is one of the most popular attractions for children in Mexico City and includes the ADO Megapantalla IMAX and Domodigital Banamex.
It is located on a main avenue of Mexico City (Av. Constituyentes), only 25 minutes from the Hotel Sheraton Ma. Isabel.
Opening times: 09:00 to 18:00 hrs.
Costs (in Mexican pesos)
Package (Museum + Mega + Domo) 1-14 children $290.00
Package (Museum + Mega + Domo) 15-100 children $232.00
Children must be accompanied by an adult.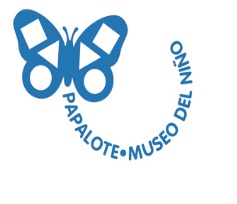 *The Local Organizing Committee has worked hard to ensure the options suggested are professional and trustworthy institutions. Pleased be advised however that we only provide the contact and cannot assume responsibility for the services provided. *